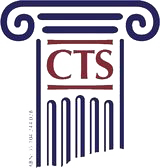 READ MORE ABOUT OUR COMPANY
Court Transcript Services Pty Ltd has been providing quality Recording and Transcription services since our founding in 2000. It is our mission to provide excellence in all facets of recording and transcription. We believe the best way to achieve this goal is to provide all services above and beyond our customer's expectations.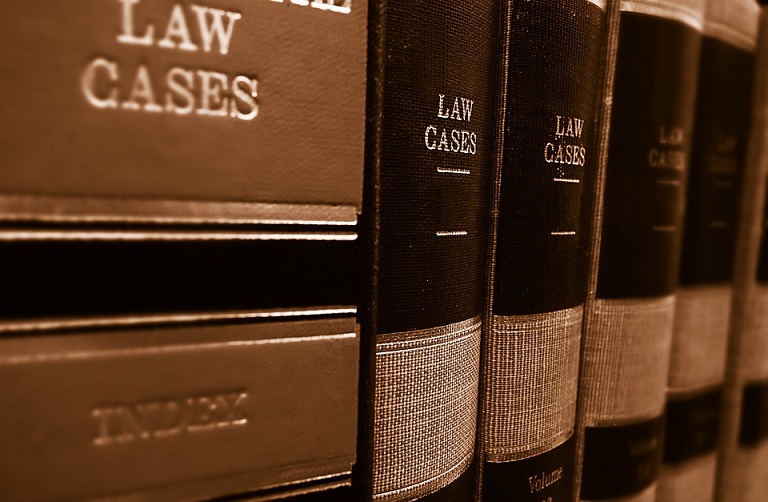 And
We record and transcribe civil and serious injury trials, arbitrations, private meetings, annual general meetings, records of interview, Magistrates' committals and will transcribe various formats of audio including WMA, MP3 and DSS. Email: transcripts@courttrans.com.au
transcripts@courttrans.com.au
.